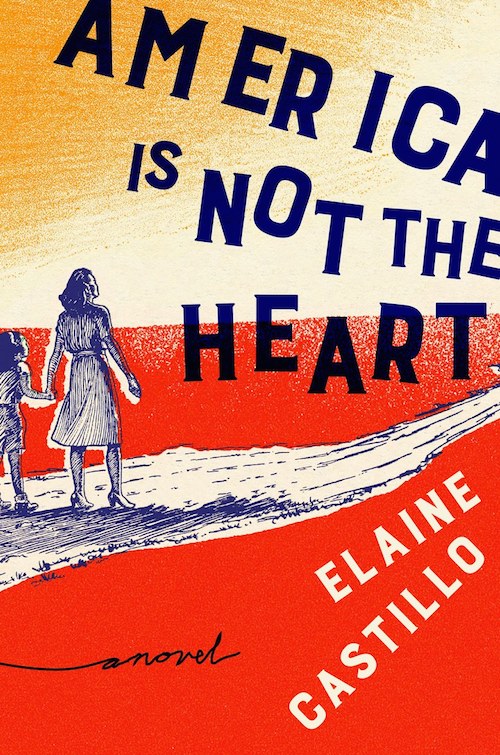 It's not often that I write a review this early, in the first raw, blistering moments immediately after a really, really good book. That's not how I was taught to do it. My professors always taught that these kinds of things require separation. I've been told that it's always best to put some gap between the self and the experience, some breathing room, the better to see things clearly.
Except I cannot do that right now. I feel it would be almost a disservice to put that distance, to let these new-formed wounds scab over for later contemplation.
So I shall let it be. I shall write while the wounds are still open, and see what to make of it.