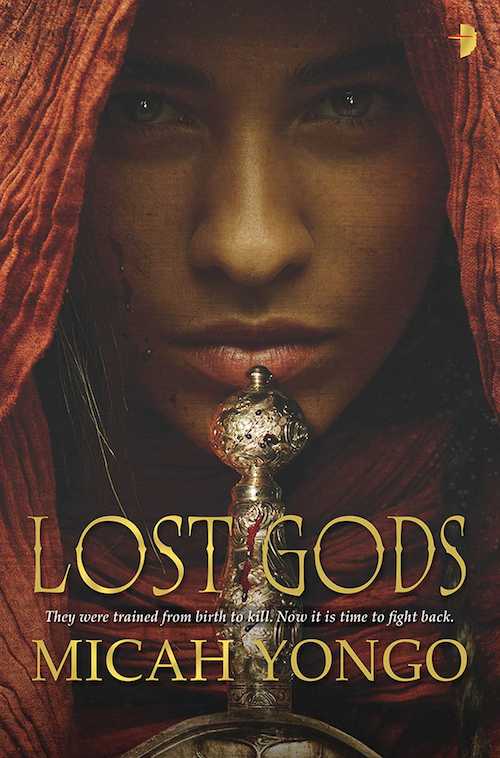 This review is based on an ARC given to me for free by the publisher, Angry Robot Books. This does not in any way affect my review.
This novel is slated for release on July 3, 2018.
Lately, something very wonderful has been happening in genre fiction: the rise of authors from marginalised backgrounds. Whether they are women, people of colour, members of the LGBTQIA community, or all of those at once (and so many are), it is becoming easier to find such authors on both bookstore shelves and awards lists. To be sure, both those things are still heavily dominated by white cis male heterosexual authors, but increasingly the genre fiction community (especially the science fiction, fantasy, and romance communities) are doing what they can and diversifying their respective fields as much as possible (in spite of pushback in the opposite direction from insufficiently housebroken Puppies of various persuasions). As a brown Southeast Asian woman who is both an avid reader and an aspiring writer, this can only be a good thing.
Still, it does take some work to actually find such authors, given the sheer volume of books that are released every year, but fortunately my friends are quite good at filtering stuff they think I might like, and of course there is the Internet. In fact, it was the latter that led me to Lost Gods by Micah Yongo.