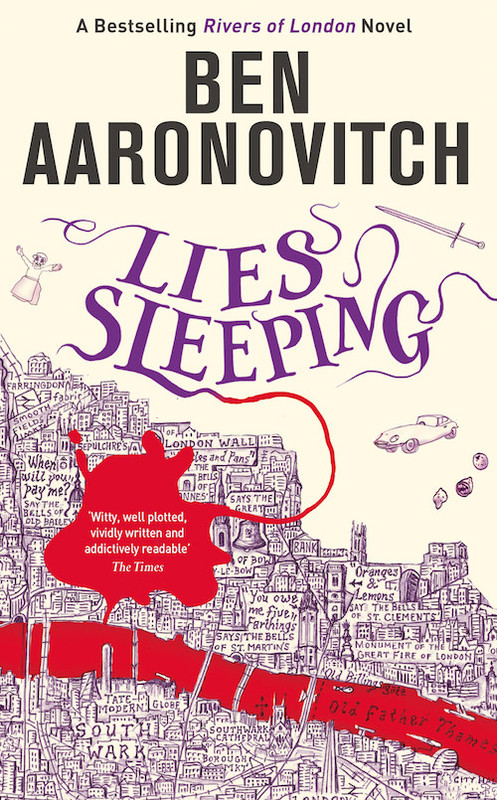 This review is based on an ARC given to me for free by the publisher via Netgalley. This does not in any way affect my review. This book is slated for release on November 20, 2018.
This is a review of the seventh book in a series. It contains no spoilers for the book being reviewed, but may contain spoilers for the books that precede it. Please do not read this review before reading the other books in the series.
When reading a long, ongoing series, it can be difficult to keep track of plot events and story elements as they are laid down along the way – especially when reading a series that is more than four books long. In many cases, I have to go back and reread the previous books in a series before engaging with the latest one, just to refresh my memory on what has happened before. This is especially important when the author has a tendency to leave certain story elements – characters, seeming offhanded remarks, even little tidbits of lore – scattered in various books, only for those elements to lead up to something even bigger later in the series.
Personally, I find that sort of thing a lot of fun. Though it can be difficult keeping up sometimes, it's still immensely pleasurable to pick out elements in previous books and figure out how they fit in the grander scheme of the series' story arc. I don't always guess right, of course, but when I do, I have the pleasure of experiencing the kind of "aha!" moment that comes with figuring out the solution to a puzzle.